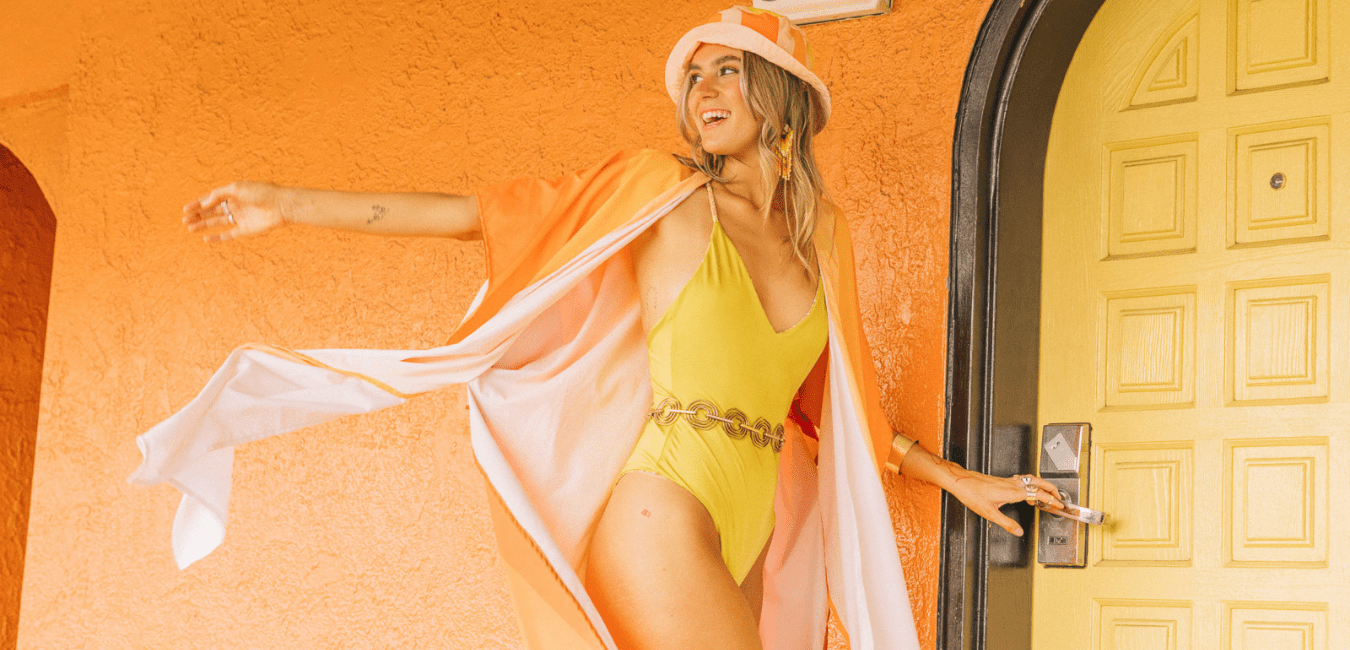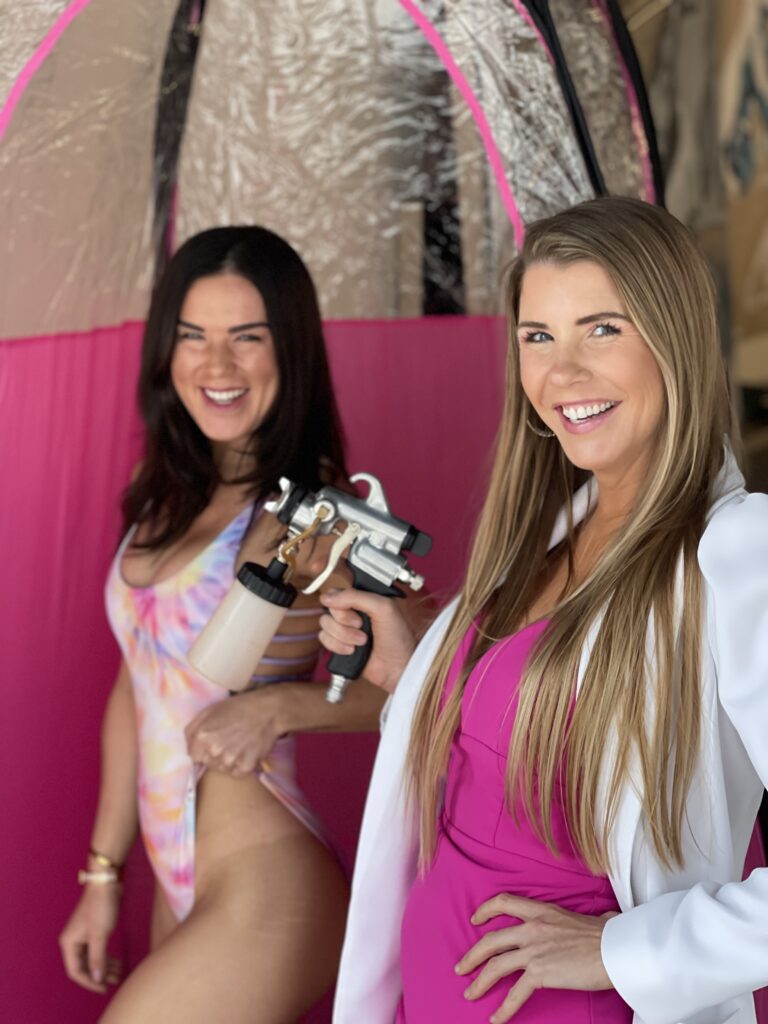 We make starting your own business easy!
Michelle tried every spray tan product and brand of equipment on the market, she learned what worked from trial and error. Her goal is to teach you the lessons she learned first-hand and place you on a path to owning your own successful spray tan business.
Why should I start a business with Beettan?
Beettan has simplified the spray tanning process with a universal spray tan solution that suits all skin tones. We have removed the cosmetic bronzers so:
NO staining,

NO MESS,

NO barrier cream and

NO ORANGE!
Can you imagine carrying around 10 spray tan shades of solution and interchanging with one gun from client to client? Also it can be very intimidating for the client to pick a shade. Let us teach you the true science behind our BEET derived DHA and how to make the spray tan process easier for both you and your future clients.
So say goodbye to multiple color confusing shades, staining, barrier creams,

ORANGE,

and streaking results, and say HELLO to

BEETTAN!
Beettan gives you an opportunity to be your own BOSS and make a killing doing it!
We've done the research for you. Here's why you should choose Beettan!
Don't Take Our Word For It, Hear What Others Have To Say…
Samantha, Certified Beettan Partner, Colorado Springs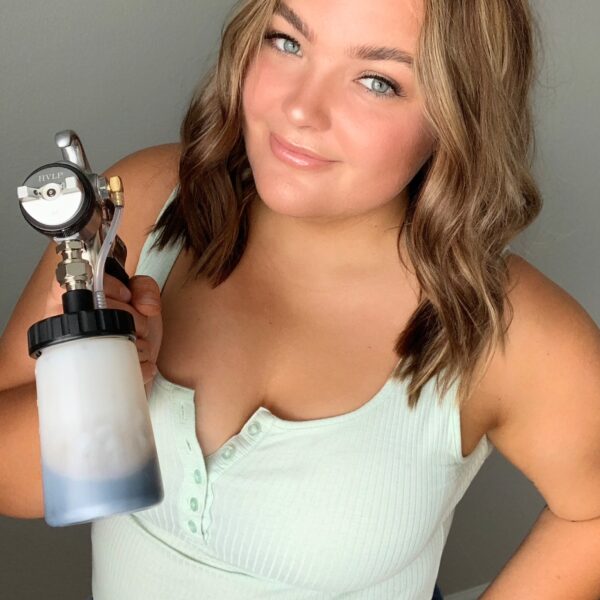 "I graduated from Esthetics school at the beginning of the Covid pandemic! It was such a scary time to enter the esthetics industry & there were no jobs available anywhere near me. I knew my goal was to start my own business but I had no idea where to start end was so scared of the investments! BeetTan is helping me accomplish my goals! I'm so excited to be able to help people feel beautiful while protecting their skin! This really is the best for me. I can't wait to see my business grow."
 Kristine, Certified Beettan Partner, Lacey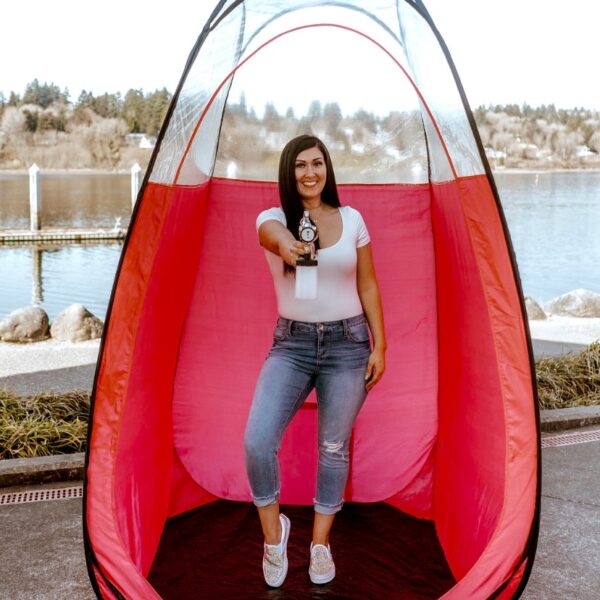 "I was drawn to beettan because of its natural ingredients and how my skin looked and felt after being sprayed. My skin felt hydrated and was glowing !! There was no orange look, no odor, and had no cosmetic bronzer. 
I'm excited to provide a non-toxic, sunless spray tan to you! I knew I had to share this with both men and women with all skin tones, and all body types. This solution is safe for all ages and for pregnant woman. I strive to make each client feel special and make each appointment as comfortable as possible."
Darien, Certified Beettan Partner, Washington State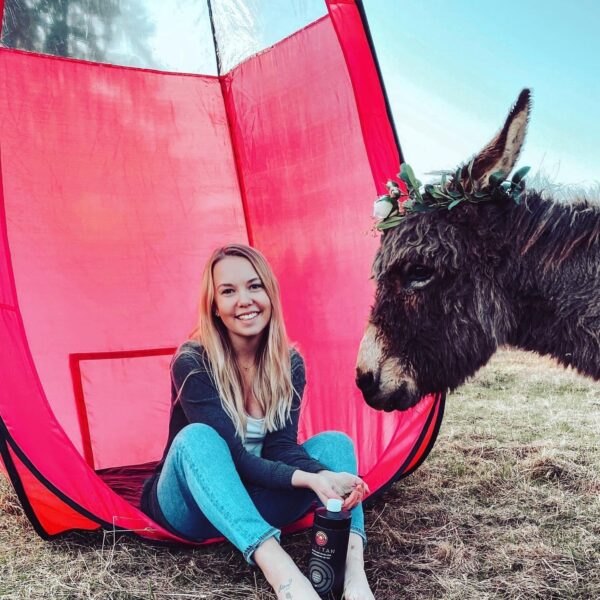 "I desperately tried every self tanning product on the market, but found I was Allergic to most of them because they left me with hives.
I stumbled across Beettan One day at a salon in Savannah and wasn't expecting much, but decided to give it a shot. I used it and found myself glowing — without hives! I jumped at this opportunity to be my own boss and build something that no one could take from me!"
Ashleigh, Certified Beettan Partner, Traverse City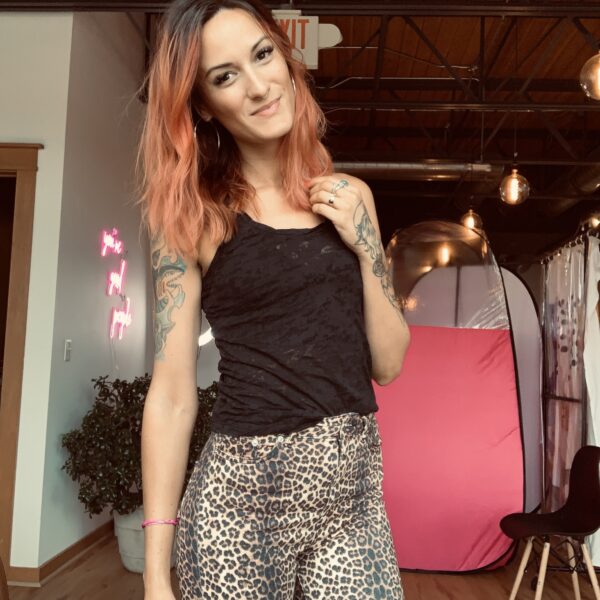 "I used Beettan products for a while but became obsessed after having kids bc the tanning bed was no longer an option and I was a little crazy about the quality and cleanliness of the products I was putting on my skin. I opened the FIRST BeetTan in Michigan and have helped a handful of fantastic ladies start their own business as well! I love promoting and supporting local businesses and you will always find me cheering other humans on! "
Meet Michelle
BEETTAN  is an natural sunless tanning company that was established by Michelle Peth in 2014.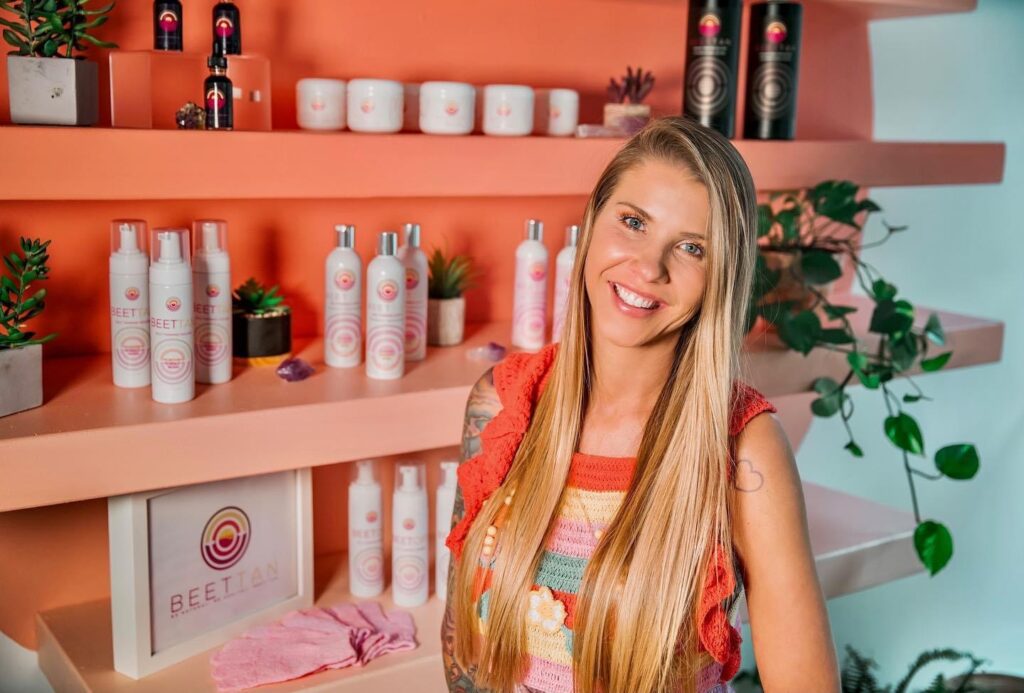 Michelle's younger sister, a redhead with fair and sensitive skin, had experienced some scary skin cancer issues at a young age, leading to Michelle's mission. To acquire flawless, sun-kissed color, AND prevent permanent sun damage and premature aging—all through a natural process.
She enlisted expert help and after countless tests and trials, she formulated a unique, natural solution and SUNLESS solution which looks, feels, and even smells pleasant on the skin.
After 18 years of running a successful spray tan business, Michelle decided to share her knowledge with other women and invite them to become Partners, bringing BEETTAN Certification Program into reality.
I figured out a way to keep overhead low and still have the best sunless tanning products on the market!

I also want to help every Beettan Partner with the business side of things and mentoring each and every Partnership."
Xoxo,
Michelle Peth
Start a Spray Tan Business & Partner with Beettan!
OF CERTIFIED BEETTAN PARTNERS