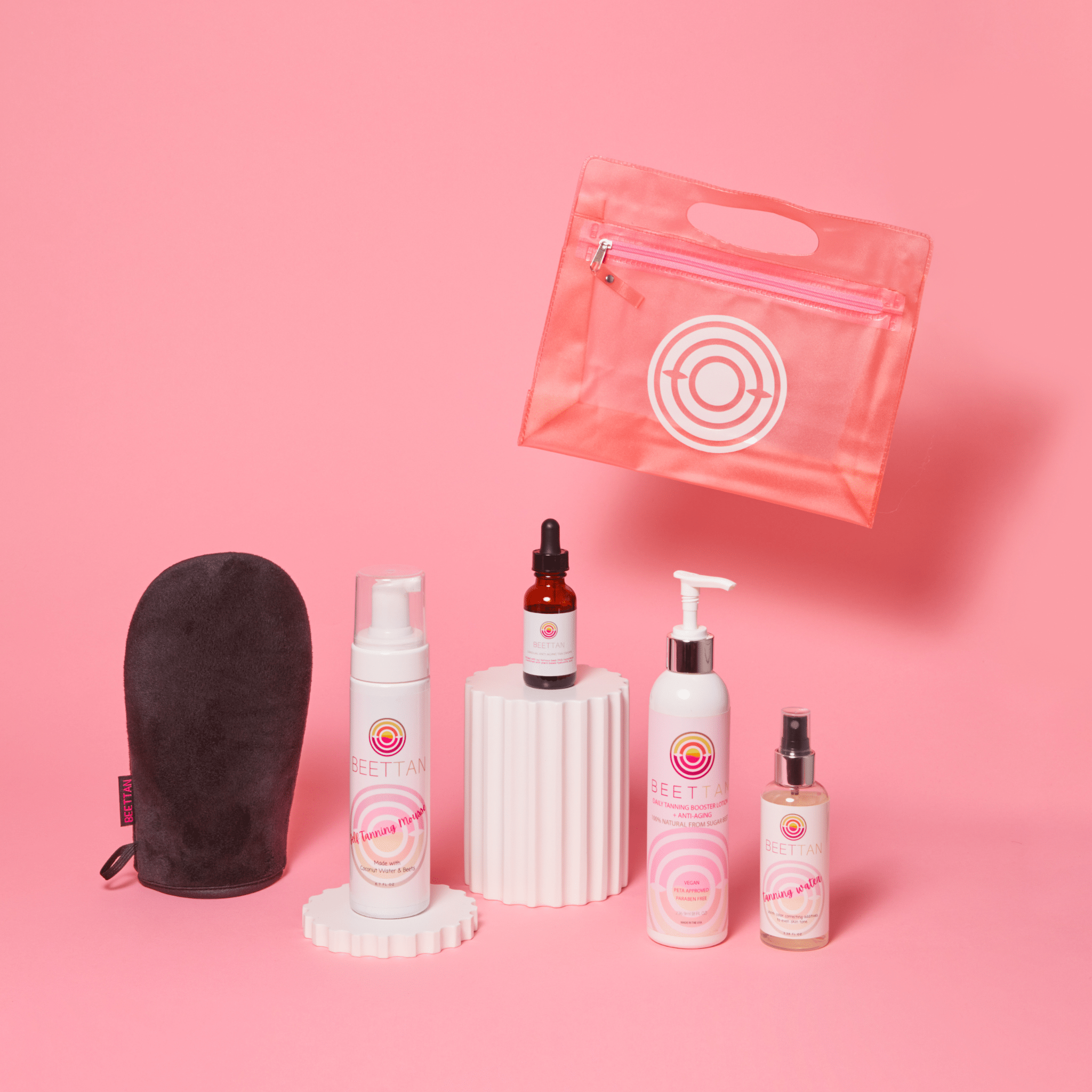 Why Beettan?
Why Beettan Sunless Products, you ask? Good question!! At Beettan, we choose to source the finest naturally derived ingredients to create products you can be confident are the highest quality, brought to you at peak freshness + a better value than you can find anywhere else!
Beettan is a natural sunless tanning company offering spray tan certifications and sunless tanning products. Beettan is a plant-based sunless tanning solution powered by the most beautiful of root vegetables, the beet. The sugar from the beet extract reacts with your skin to bring out the color your skin would naturally tan in the sun.
Combined with other enriching natural ingredients, our DHA beet extract infuses the top 10-12 layers of your skin and activates your natural color. The result is a bronzed, healthy glow without the harmful side effects!
Excellent product with super speed shipping and wonderful service!"
I love all the products in the Beettan line. This company is revolutionizing the sunless industry
Happy Wholesale & Spray Tan Certified Client
Customers love this product. Non streaky and smells really nice. Sold out in a week. Will order more."
LOVE This product, it's one of my FAVORITES and will be keeping it in store and at home!"
Meet the team
Beettan Wholesale Team
Michelle Peth: Owner/ Founder (left)
Amanda Harris: Sales and Business Development/ President (center)
Danielle Gentry: Digital Marketing (right)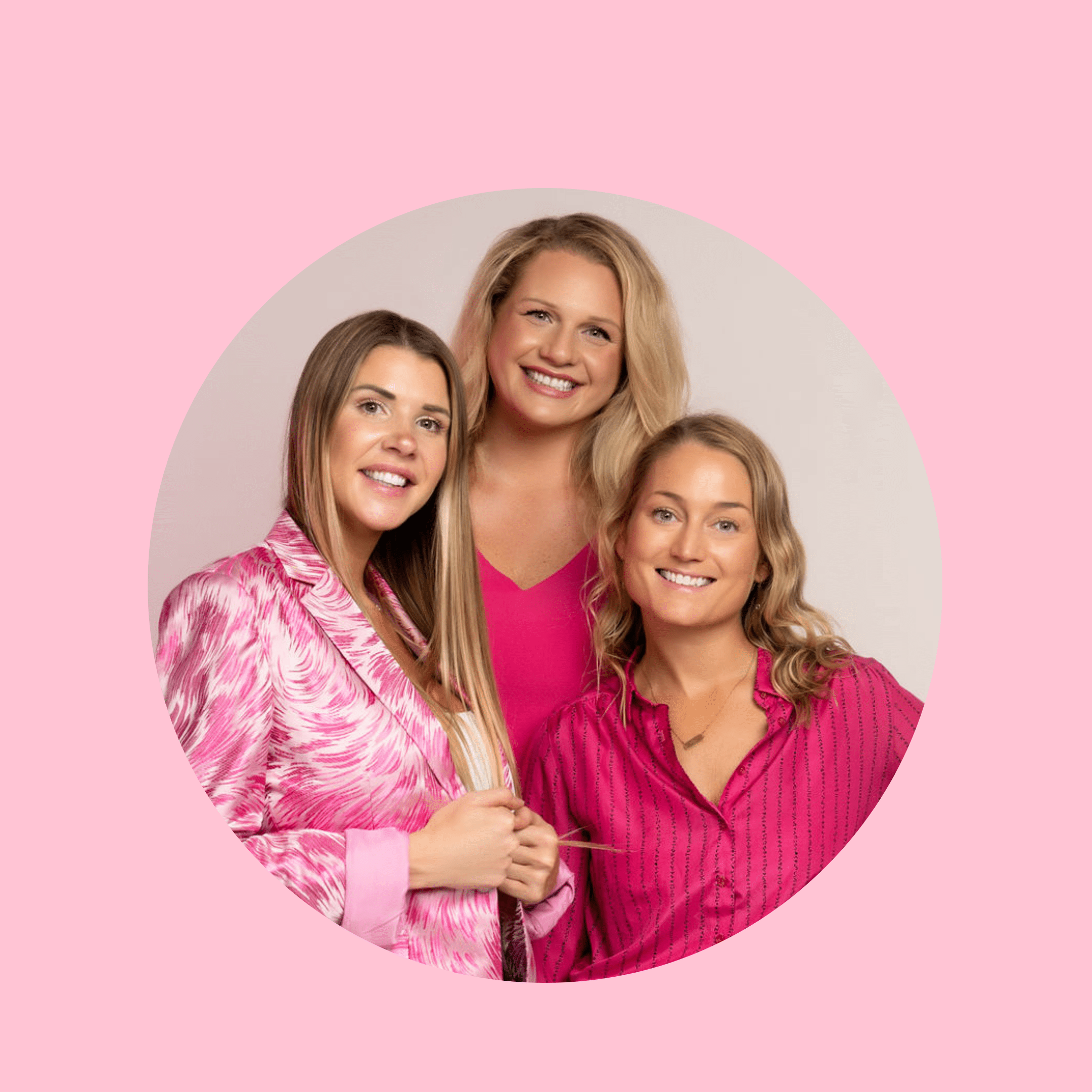 Only Safe & Healthy Ingredients