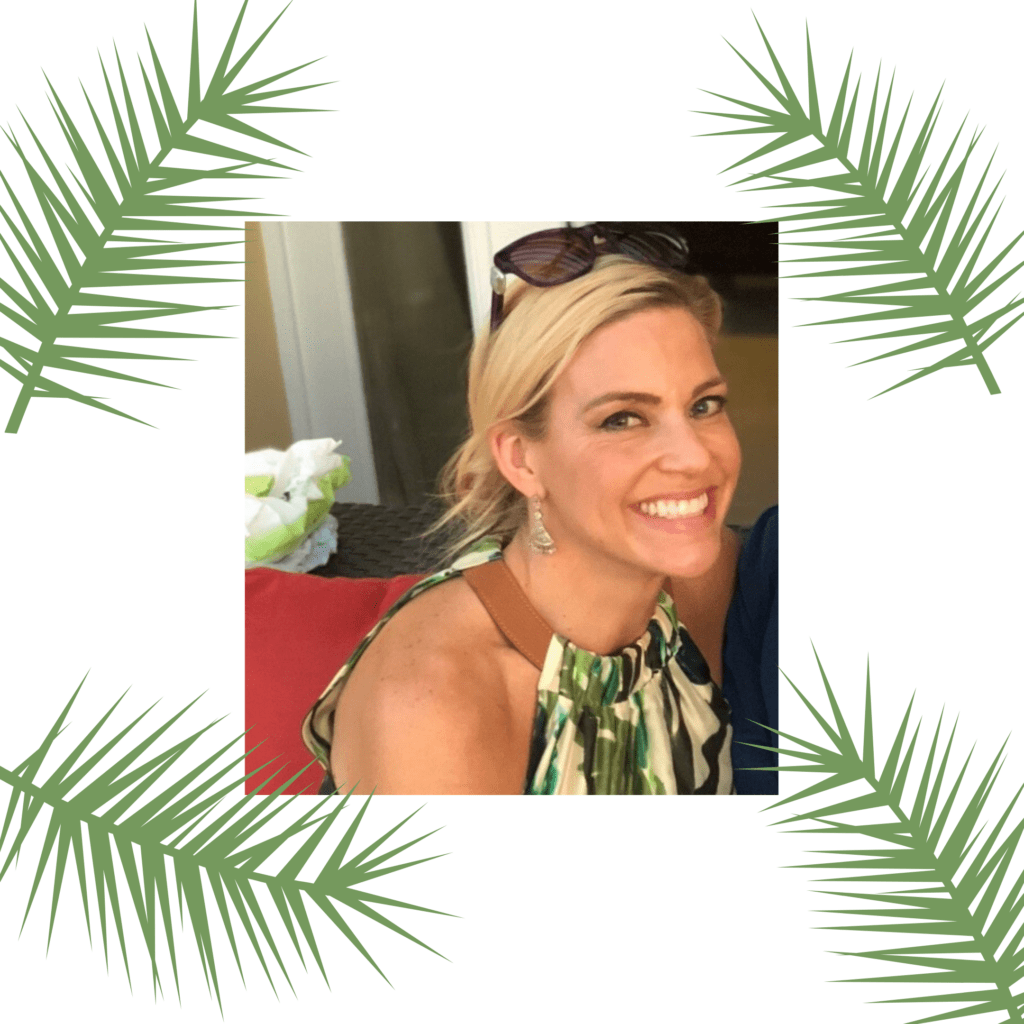 My Beettan Story:
Shalene Bain became a certified Beettan Babe in June 2020 and is located in Orange County, California.
In December 2019 I was featured in an article for The Skinny Confidential on Holistic Beauty Tips and Tricks as Lauryn Evarts Bosstick's Holistic Beauty Favorites. Lauryn is a major influencer with her podcasts that have over 60 million downloads, she's a blogger, featured in USA Today and recently a new mom. Suzanne is a BeetTan Babe and follows TSC, so she was intrigued and placed an order with me. She became obsessed with my products because my company, NoSH BoDY, is a Luxury Organic and Vegan Skincare line and the products are effective. She asked if she could send me a bottle of BeetTan Self Tanner; of course, I said "YES"! I was so impressed with the lotion that she gave me Michelle's number and we hit it off like we had known each other our whole lives. We were both wanting the BEST out there and nothing less. I asked if I could become part of her BeetTan family and share the love for Organic Vegan Skincare.
Fun Facts!
What was the last experience that made you a stronger person?
Wow, going through this pandemic has made me rethink things; I once again had to use my turn it into something good attitude. My kids were able to spend more time together and learn more about contributing to the home. It has not been easy and there are a lot of days that are not happy go lucky. But we are happy, healthy and safe and we are doing so many things – like school, science, art & experiments."
What three traits define you?
Loyal, Kindhearted, Open Minded"
What would you name the autobiography of your life?
Believe it before you achieve it"
Have you ever had something happen to you that you thought was bad but it turned out to be for the best?
Everybody has things that are good and bad, but I think everything is good even if in the moment it seems not to be. It makes you a stronger, wiser person and it's all part of the experience that makes you grow."
Tell us a little about NosH Body…
NoSH BoDY was created for my children, I worked hard with high end natural organic ingredients and developed amazing skin care. As I've grown, I've created more – for infants to adults. I'm always using the highest quality ingredients and I always work to perfection."
Shalene is always working on something new and it usually starts with something in her head, it is where she writes most of my recipes, it's just how her mind works! Once she writes it down on paper, she can look at it, then reads, researches, makes and tests her products. It never gets old and the joy is always there, it allows her to have her own space as a mother of two and to be creative, happy, and independent.
Being able to give back to people though being healthy is a great feeling. Beettan has added to that too. She is currently collaborating with Michelle and loves working with like minded people who have high standards. This is just the beginning!
Organic Studio & Mobile Spray Tans I'm here, get naked.
Using state-of-the-art equipment and BEETTAN tanning solution will leave you with a natural looking, beautiful, streak-free, and orange-free tan! BEETTAN is a universal solution which is plant based, made from beets. The sugar from the beets reacts with your skin to tan it the color your skin would naturally tan. It takes the top 10-12 layers of your skin and activates your natural color. Each customer gets sprayed with the same color, but their results are all different because everyone naturally would tan differently. So say goodbye to the suns harmful rays and say hello to your new healthy natural glow!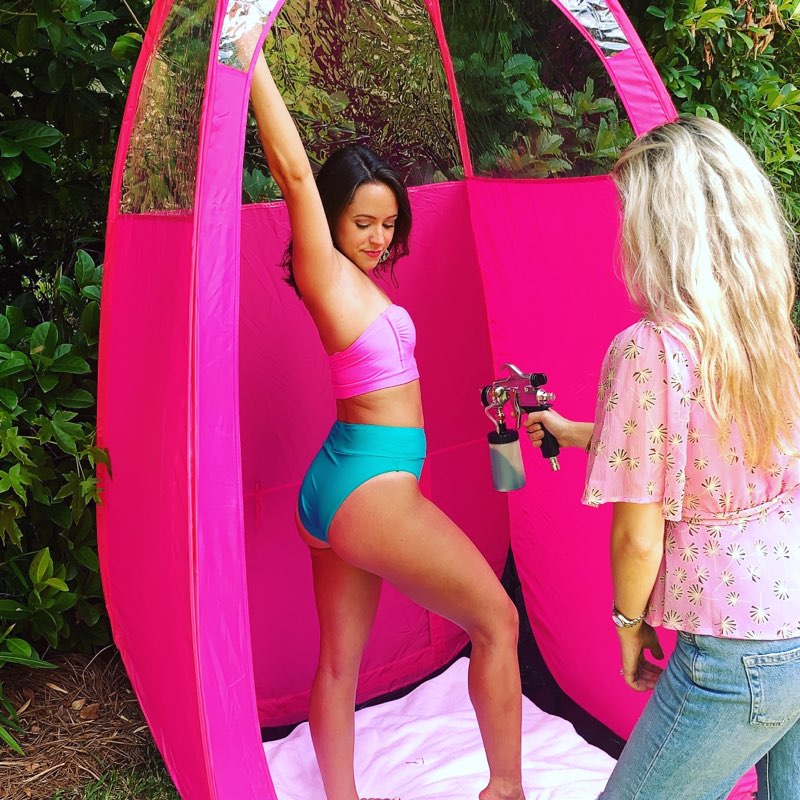 BE NATURAL. BE HEALTHY. BEETTAN
Why Beettan Sunless Products, you ask? Good question!! At Beettan, we choose to source the finest naturally derived ingredients to create products you can be confident are highest quality, brought to you at peak freshness + a better value than you can find anywhere else!
We are a naturally derived company because we care about your healthiness and want your natural beauty to shine. We also care very deeply about this planet and keeping it clean and resilient for all future generations to enjoy.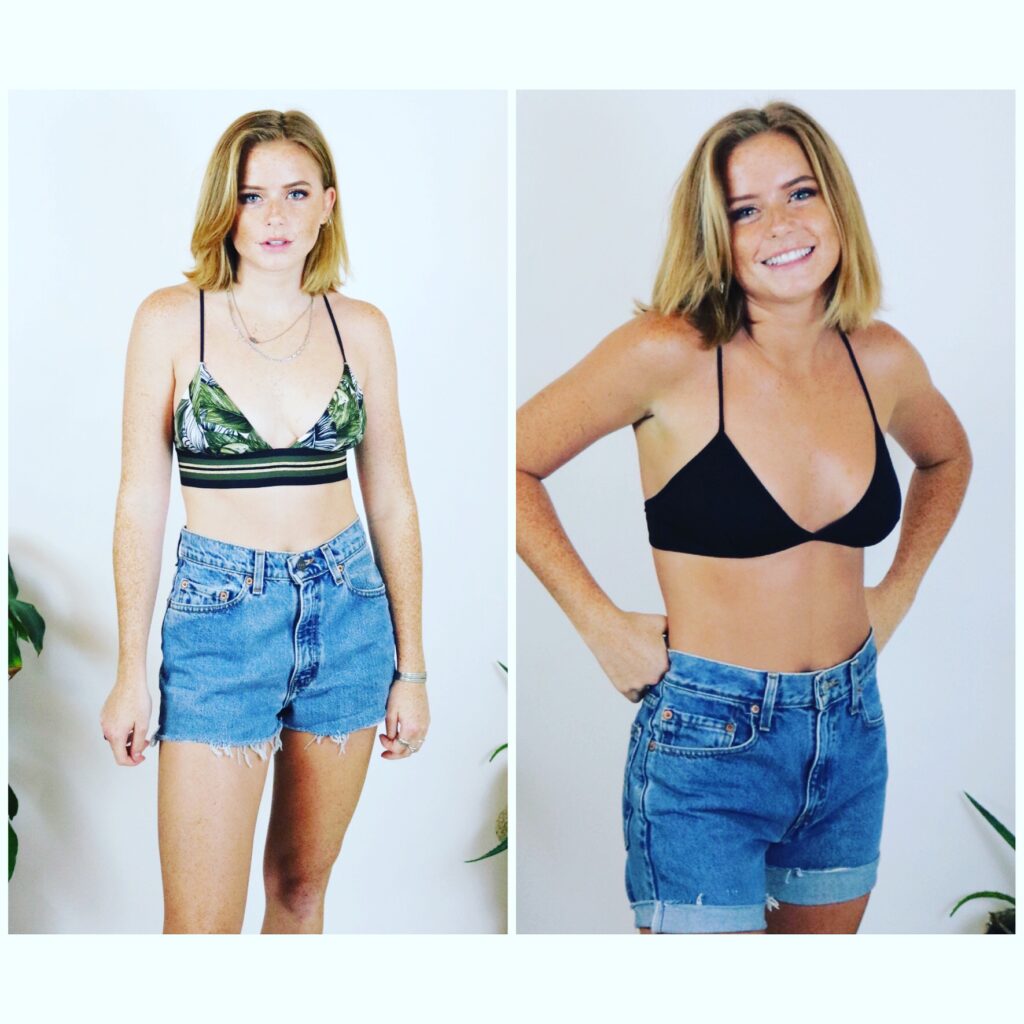 Receive FREE shipping on all Beettan sunless tanning products with discount code:
BEETTAN's organic self-tanning lotion is designed to provide hydration, skin nutrition, and gradual color to achieve a natural tan for all skin types. AND is safe to use on your face!
BEETTAN Self-Tanner is designed with you in mind. No smearing, streaking, smudging. Just an amazing tropical scent.
Beettan gives you an oppurtunity to be your own BOSS and make a killing doing it!
WANT TO BECOME A BOSS BABE?
Make Women Feel Beautiful While Making Money!
BEETTAN  is an natural sunless tanning company that was established by Michelle Peth in 2014. Michelle's younger sister, a redhead with fair and sensitive skin, had experienced some scary skin cancer issues at a young age, leading to Michelle's mission. To acquire flawless, sun-kissed color, AND prevent permanent sun damage and premature aging—all through a natural process.
She enlisted expert help and after countless tests and trials, she formulated a unique, natural solution and SUNLESS solution which looks, feels, and even smells pleasant on the skin.
After years of running a successful business, Michelle decided to share her knowledge with other women, bringing BEETTAN Certification Program into reality.
If you let this offer pass you by, you can guarantee one thing: nothing will change. At least, not for awhile. But, grab BEETTAN BOSS Babe right now, and you'll be on your way to finally live the lifestyle you want.
Apply today and get a FREE gift with our referral code:
Shalene