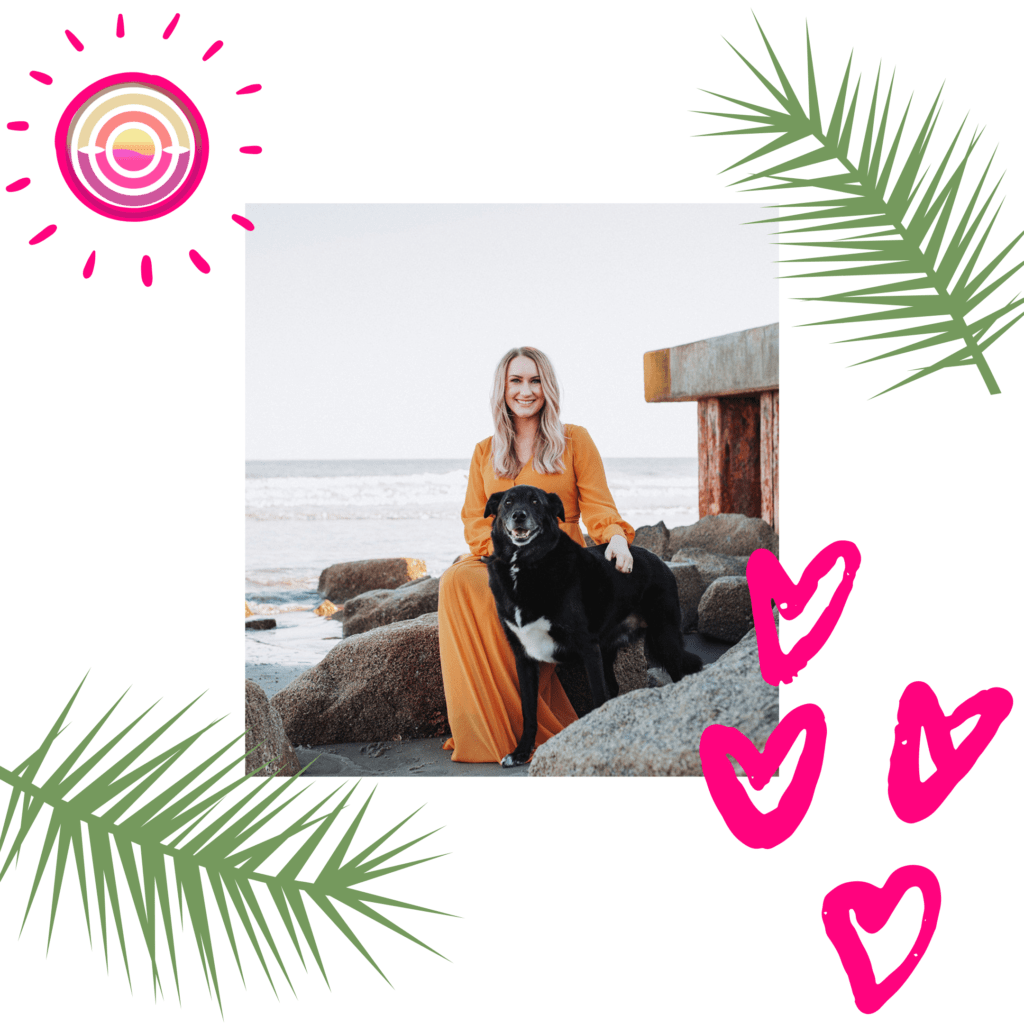 My Beettan Story:
Where are you from? Where do you live now? I am originally from a town in East Tennessee called Johnson City. I moved to Memphis, TN for a bit and joined the Navy. While I was in the Navy (8 years) I was blessed with the opportunity to travel to many places around the world and lived in the Hampton Roads area of Virginia and the Chicago area. Once I got out of the Navy, my husband and I moved to Tennessee. We now live in East Nashville – it's a super cool, diverse, and eclectic part of town, just about 10 minutes from downtown. We love it here!
Beettan story:
When we first moved back to Tennessee, I started getting spray tans and immediately fell in love with the products. I found out the product was BeetTan and wanted to get involved ASAP. I have always wanted a side hustle but between my day job and "life" – I wasn't really sure what I wanted to do – this was the perfect solution (pun intended)! I love that the products are organic, cruelty free, and HEALTHY. I am also obsessed with the fact it's a woman-founded business. The amazing GLOW is a huge plus – obvi!
Fun Facts!
What's the most helpful piece of advice you've received: I used to constantly be worried about what others thought of me and always put pleasing people ahead of my own happiness and joy. Someone once told me that what others think of me, is none of my business and it was such a game changer. Hearing that totally changed my mentality and perspective of how I approach life. I aim to do what makes me happy and in the process, always strive to be kind, thoughtful, and empathetic.
What's the best part of your job: I love helping people. I work as a Technical Recruiter for an amazing company at my day job and get to help people look and feel their best through tanning with BeetTan products, another amazing company. It truly is the best of both worlds – I feel so lucky and blessed!
Who would you most like to switch places with for a day? Dolly Parton. I am not the most creative person and I'm definitely not musically inclined in the slightest. She is such a creative genius and has definitely paved her own path, even through so much adversity. I would love to get a sense of what the day to day is like for her.
Revolutionizing the way you receive + love your tans
Organic Studio & Mobile Spray Tans
I'm here, get naked.
Using state-of-the-art equipment and BEETTAN tanning solution will leave you with a natural looking, beautiful, streak-free, and orange-free tan! BEETTAN is a universal solution which is plant based, made from beets. The sugar from the beets reacts with your skin to tan it the color your skin would naturally tan. It takes the top 10-12 layers of your skin and activates your natural color. Each customer gets sprayed with the same color, but their results are all different because everyone naturally would tan differently. So say goodbye to the suns harmful rays and say hello to your new healthy natural glow!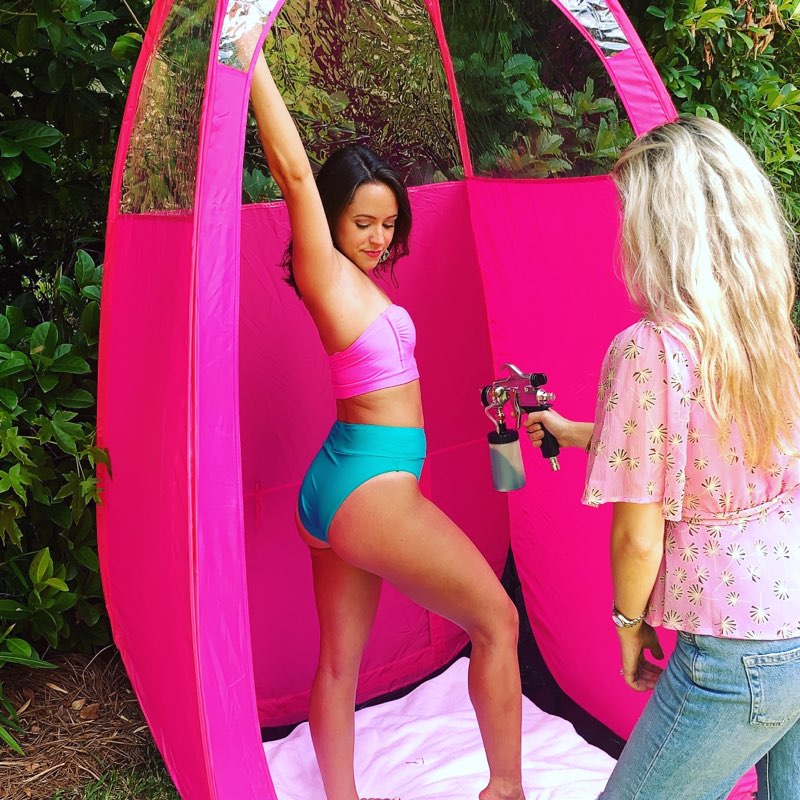 BE NATURAL. BE HEALTHY. BEETTAN
Why Beettan Sunless Products, you ask? Good question!! At Beettan, we choose to source the finest naturally derived ingredients to create products you can be confident are highest quality, brought to you at peak freshness + a better value than you can find anywhere else!
We are a naturally derived company because we care about your healthiness and want your natural beauty to shine. We also care very deeply about this planet and keeping it clean and resilient for all future generations to enjoy.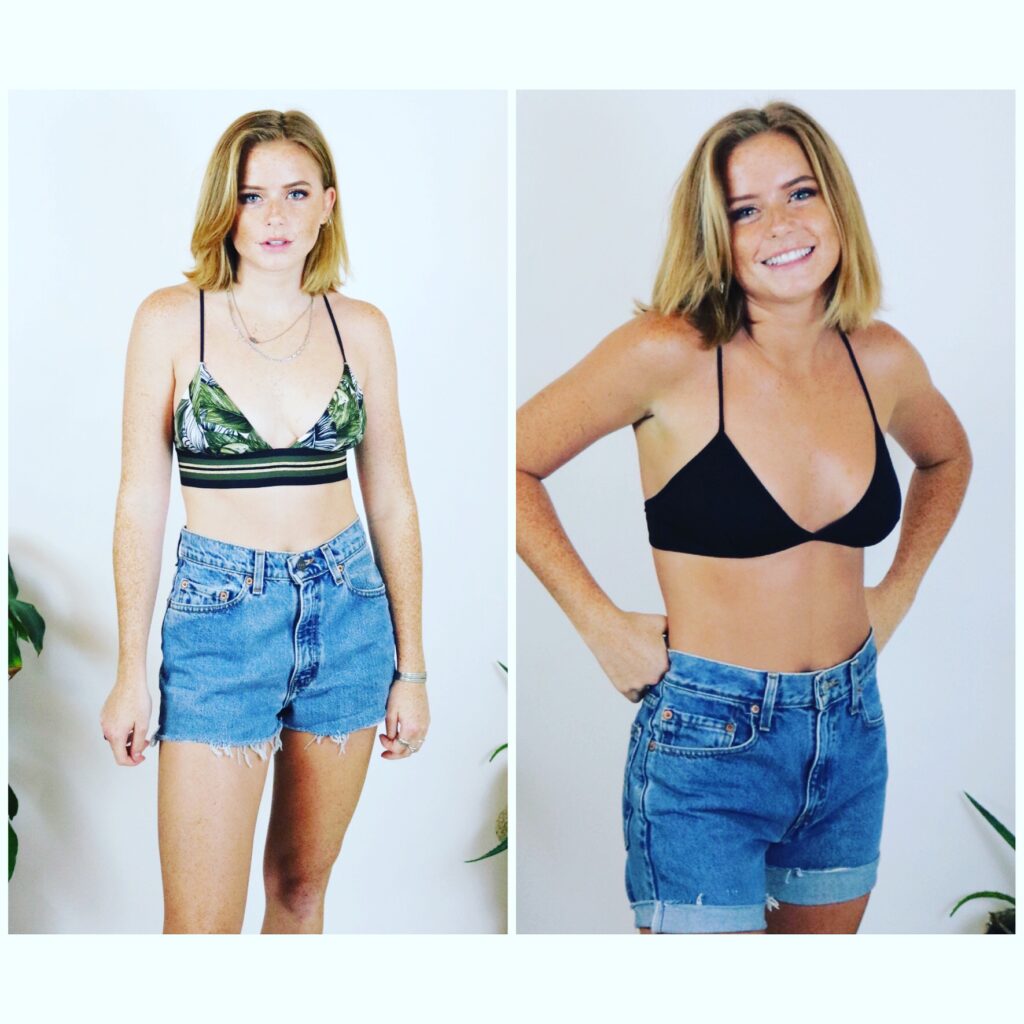 Receive FREE shipping on all Beettan sunless tanning products with discount code:
BEETTAN's organic self-tanning lotion is designed to provide hydration, skin nutrition, and gradual color to achieve a natural tan for all skin types. AND is safe to use on your face!
BEETTAN Self-Tanner is designed with you in mind. No smearing, streaking, smudging. Just an amazing tropical scent.
Don't Take Our Word For it! Here's What Our Customers Think: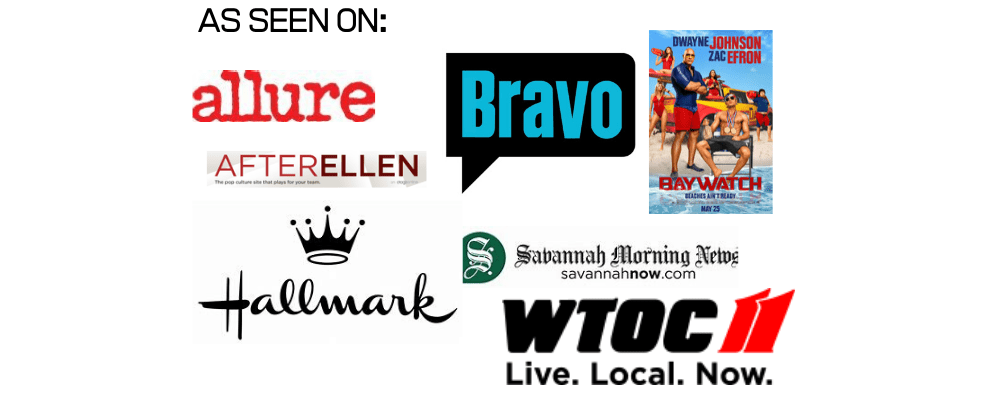 Beettan gives you an oppurtunity to be your own BOSS and make a killing doing it!
WANT TO BECOME A BOSS BABE?
Make Women Feel Beautiful While Making Money!
BEETTAN  is an natural sunless tanning company that was established by Michelle Peth in 2014. Michelle's younger sister, a redhead with fair and sensitive skin, had experienced some scary skin cancer issues at a young age, leading to Michelle's mission. To acquire flawless, sun-kissed color, AND prevent permanent sun damage and premature aging—all through a natural process.
She enlisted expert help and after countless tests and trials, she formulated a unique, natural solution and SUNLESS solution which looks, feels, and even smells pleasant on the skin.
After years of running a successful business, Michelle decided to share her knowledge with other women, bringing BEETTAN Certification Program into reality.
If you let this offer pass you by, you can guarantee one thing: nothing will change. At least, not for awhile. But, grab BEETTAN BOSS Babe right now, and you'll be on your way to finally live the lifestyle you want.
Apply today and get a FREE gift with our referral code:
Erin