Organic Studio & Mobile Spray Tans
I'm here, get naked.
Using state-of-the-art equipment and BEETTAN tanning solution will leave you with a natural looking, beautiful, streak-free, and orange-free tan! BEETTAN is a universal solution which is plant based, made from beets. The sugar from the beets reacts with your skin to tan it the color your skin would naturally tan. It takes the top 10-12 layers of your skin and activates your natural color. Each customer gets sprayed with the same color, but their results are all different because everyone naturally would tan differently. So say goodbye to the suns harmful rays and say hello to your new healthy natural glow!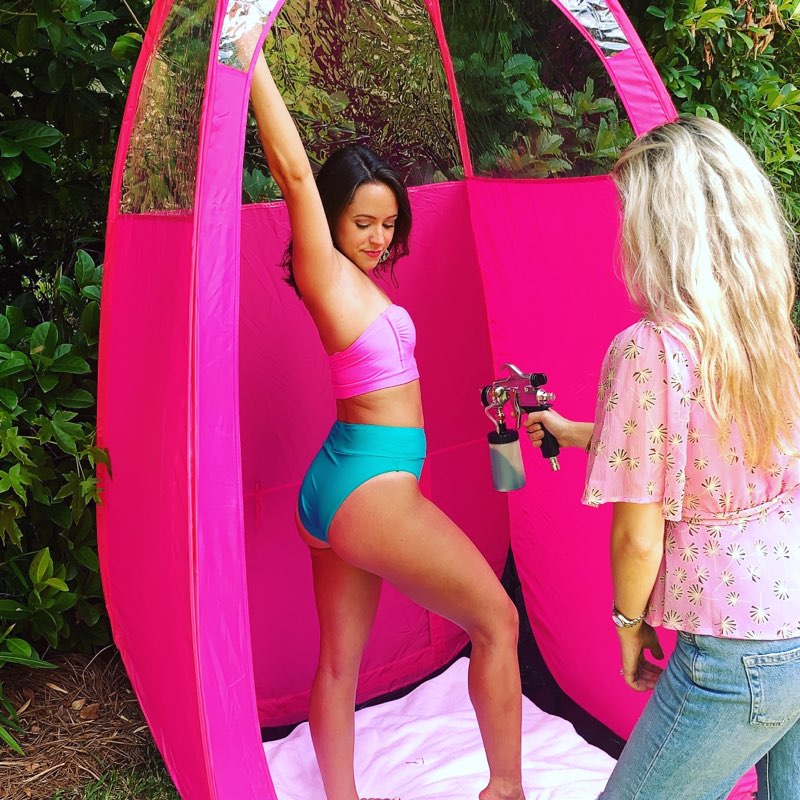 Meet the Owner, Marcella Wallace
Where I am from: Oregon, but now a Proud Texan
My Beettan Story: While visiting family in Idaho I had the pleasure of receiving a Beettan Spray Tan from Tara. I was hesitant at first because I am pale and in the past the tan has looked orange-y, fake, and the fade is not fantastic. But my family insisted and so I gave in and got my Beettan. It was fantastic!!! Not only did it look amazing but it dried quickly. It didn't leave any marks on the white sheets I was sleeping on. I absolutely loved it.
Upon arriving home in Texas I looked up the company to locate a local gal to schedule with and was surprised that there was not one in the Dallas area. That spurred me into action and I decided to start my own Beettan Spray Tan to serve the ladies of Dallas, Texas! If you are interested in looking absolutely fabulous and not fake than I am your gal!
Fun Facts!
Most helpful piece of advice: Life is not always fair. The sooner you learn that, the easier that life gets.
What motivates me: Family and Travel. Providing for my family and providing fun experiences for us.
My Spirit Animal: A Loving Spider Monkey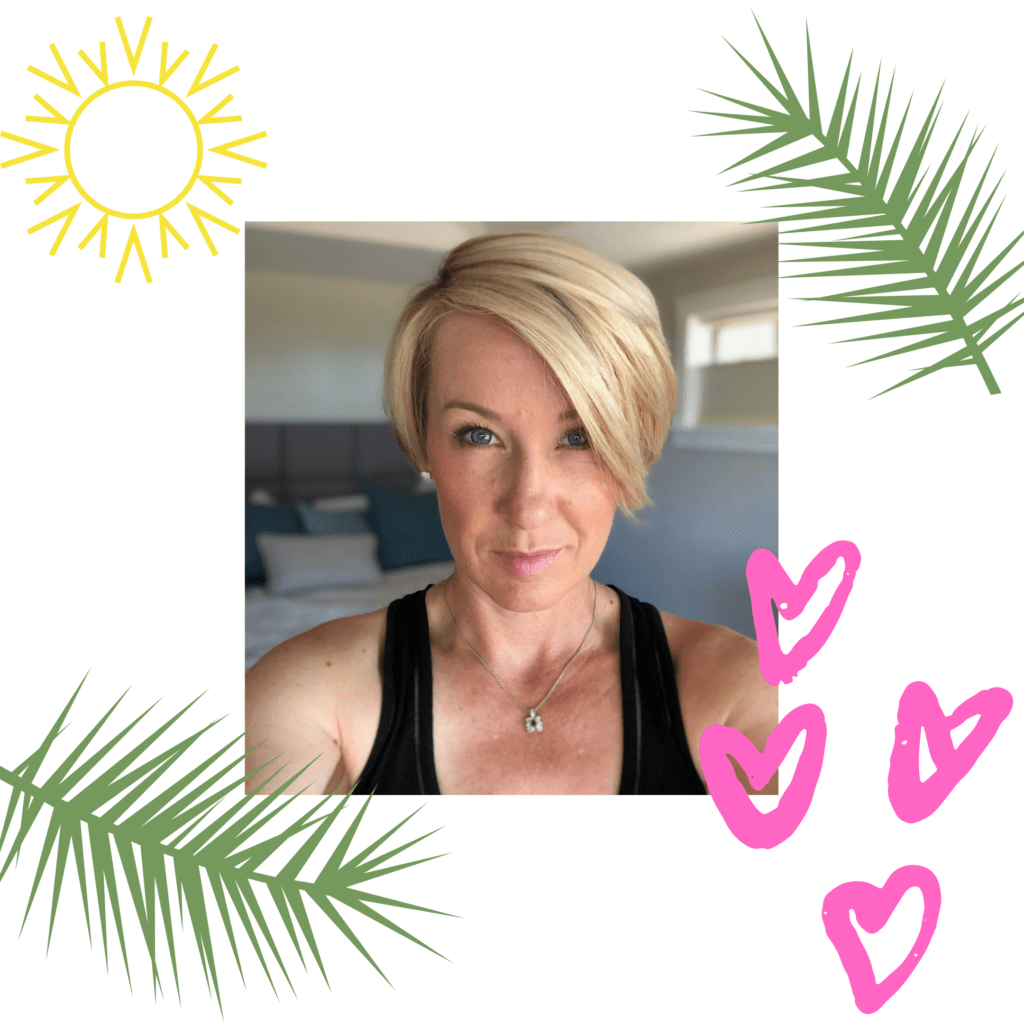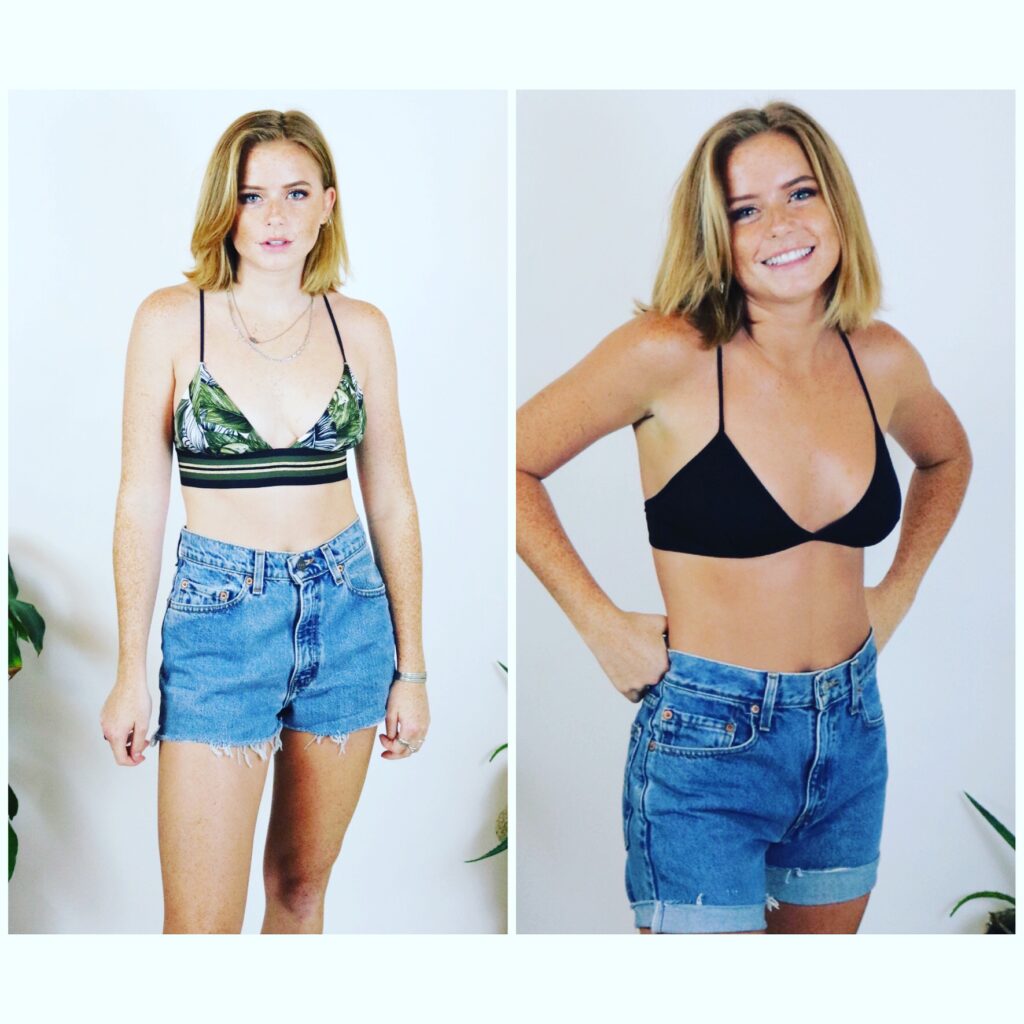 Receive FREE shipping on all Beettan sunless tanning products with discount code:
BEETTAN's organic self-tanning lotion is designed to provide hydration, skin nutrition, and gradual color to achieve a natural tan for all skin types. AND is safe to use on your face!
BEETTAN Self-Tanner is designed with you in mind. No smearing, streaking, smudging. Just an amazing tropical scent.
BE NATURAL. BE HEALTHY. BEETTAN
Why Beettan Sunless Products, you ask? Good question!! At Beettan, we choose to source the finest naturally derived ingredients to create products you can be confident are highest quality, brought to you at peak freshness + a better value than you can find anywhere else!
We are a naturally derived, organic company because we care about your healthiness and want your natural beauty to shine. We also care very deeply about this planet and keeping it clean and resilient for all future generations to enjoy.
Don't Take Our Word For it! Here's What Our Customers Think: